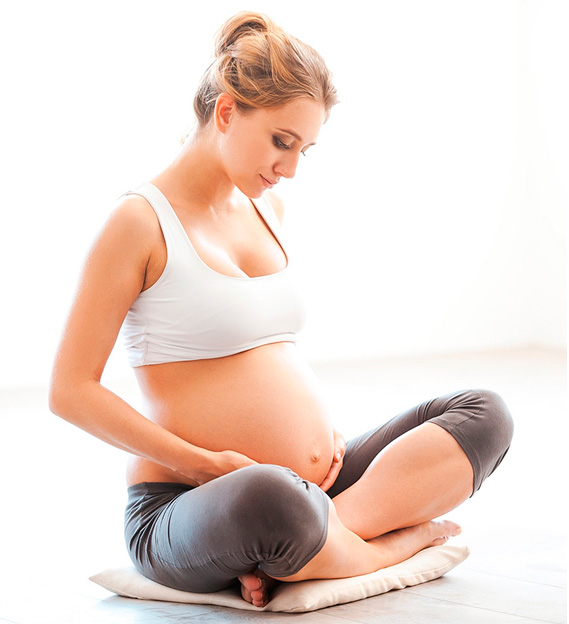 Strength comes in all shapes and sizes
FitMama are niche designers of a stylish range of fitness gear that empowers our women to step out in their own unique style, while staying fit, pre- and post-pregnancy.
If we won't wear it, we won't expect you to. So our team has tried and tested each item, and it is brought to you with our personal stamp of approval of quality, and of course, total fabulosity.
Apart from enabling you to embrace your own kind of sexiness, our gear also offers you that much-needed support and stretch in all the right places.
All so you can continue your fitness activities with total confidence, during or after your nine months of baby-bearing glow.
So go on. Shop now. You know you want to!